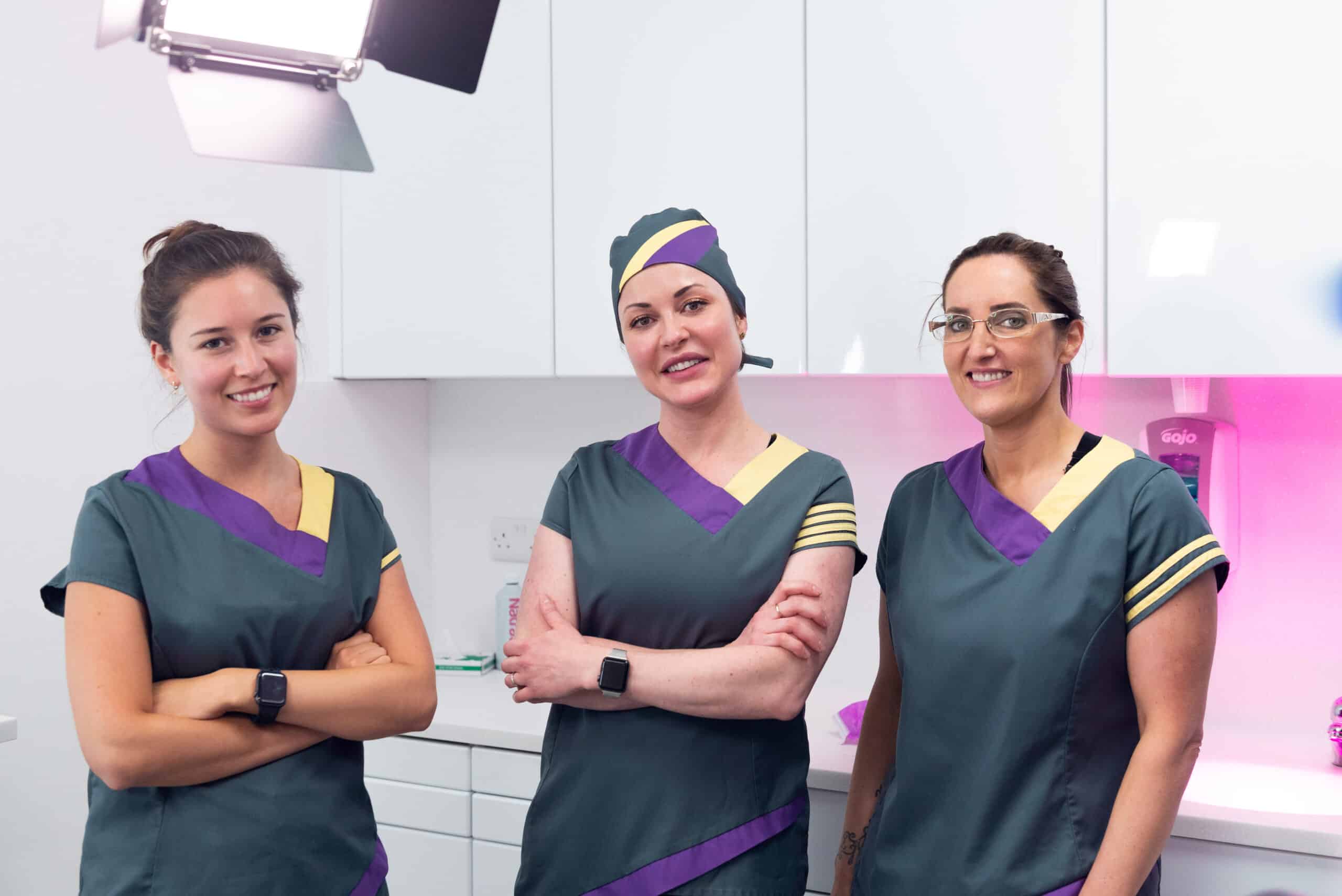 Our Mission
MAKE THE AESTHETIC INDUSTRY SAFE.
we believe
the future of aesthetics is medical professionals
welcome to the hub
a letter from our founder
Hi there,
I'm Dr MJ. I founded the HUB because I want to make the aesthetics industry safe.
I've been in aesthetics one way or another most of my life.  My mum, a GP, treated people with Botox from the moment it was licensed in the early 2000s.  I've seen it grow and evolve over the years and treated my first aesthetic patients soon after qualifying as a dentist in 2009.
I completed Masters degrees in Orthodontics and Aesthetic Medicine.  My practice now is limited to non-surgical aesthetics where my special area of interest is the management of dermal filler complications using Ultrasound.  I accept national and international patient referrals for the resolution of filler-related incidents and run the UK's only dedicated Complications Clinic.
My passion for safety comes from seeing so many horrific complications over a decade of practice here in Liverpool.  I believe that better education is the only way we will bring credibility to aesthetics in the UK.
Our industry will only be respected when it is safe.  It's the responsibility of medical professionals to prove we can keep patients safe and conduct ourselves with distinction.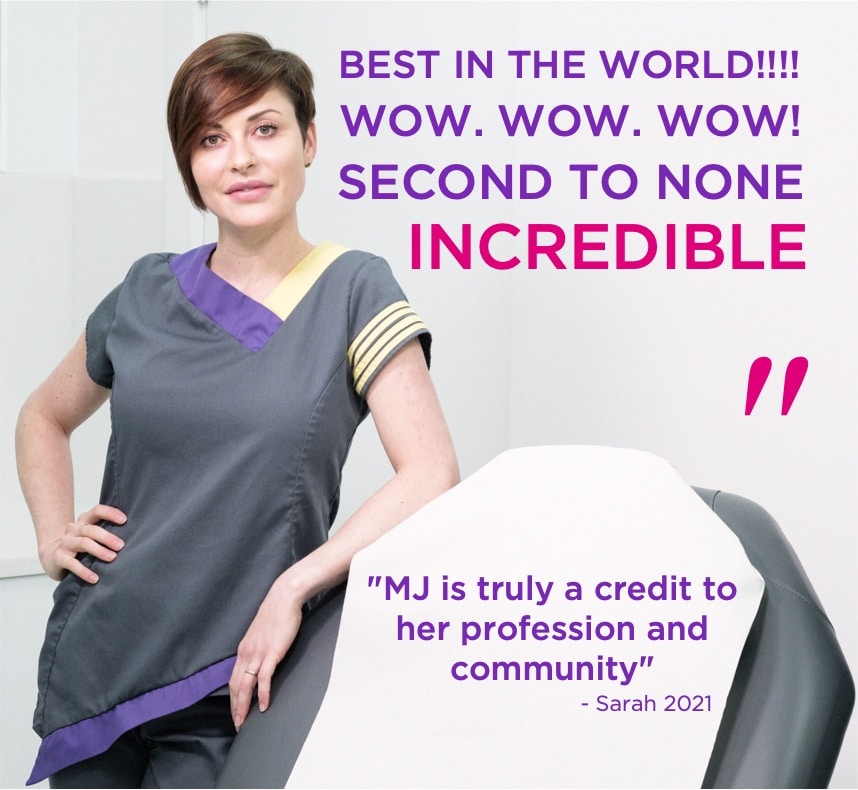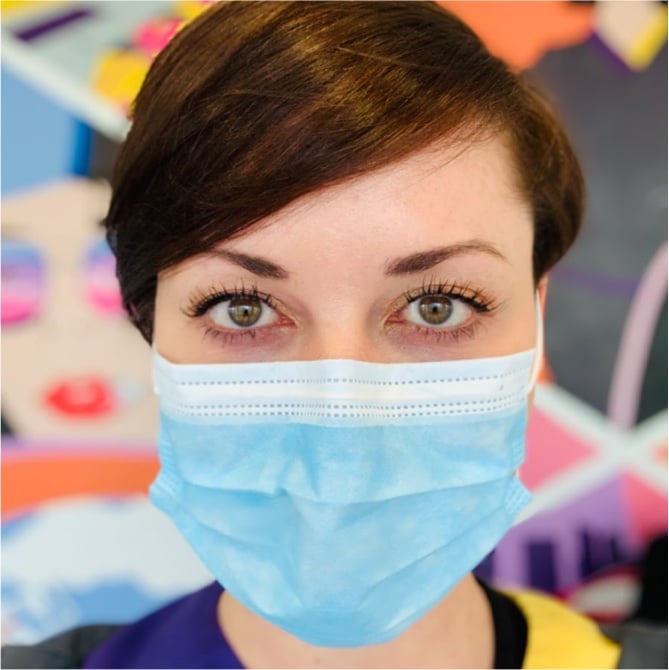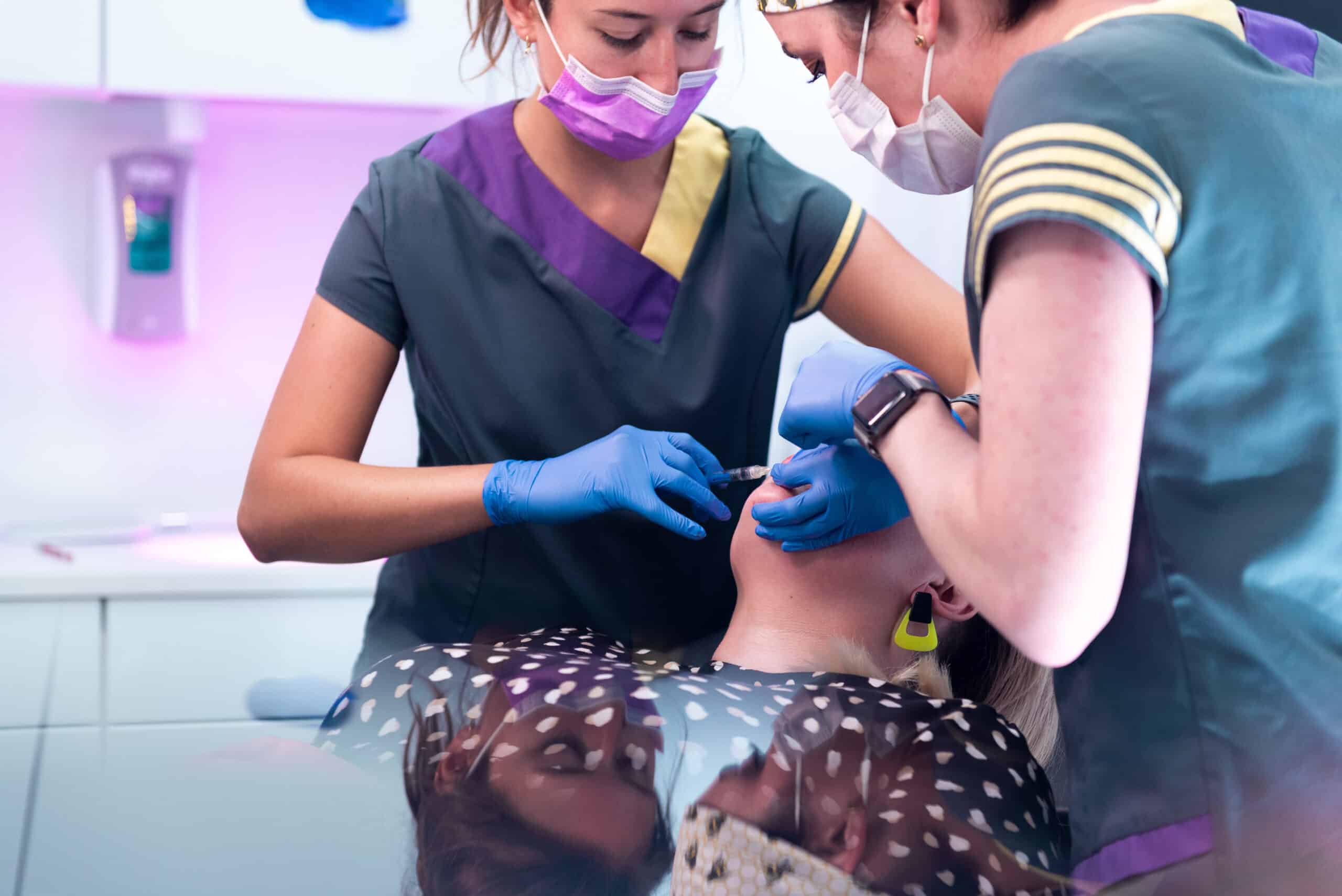 The More I Live
The More I Learn
BSC BDS MSC AES.MED. MCLINDENT ORTHOD. PGDIP ENDOD. PGCERT MJDF RCS (ENG)
GDC: 178642
MClinDent Orthodontics. BPP University, 2020
PGCert Endodontics. Chester University, 2019
CUBS Civil Expert Witness Certificate. Cardiff University, 2019
MSc Aesthetic Medicine (Distinction). Queen Mary University of London, 2016
MJDF. Royal College of Surgeons, 2011
BDS Dentistry. Manchester University, 2009
BSc Biomed Sciences. Manchester University 2004
Meet the team
Our Instructors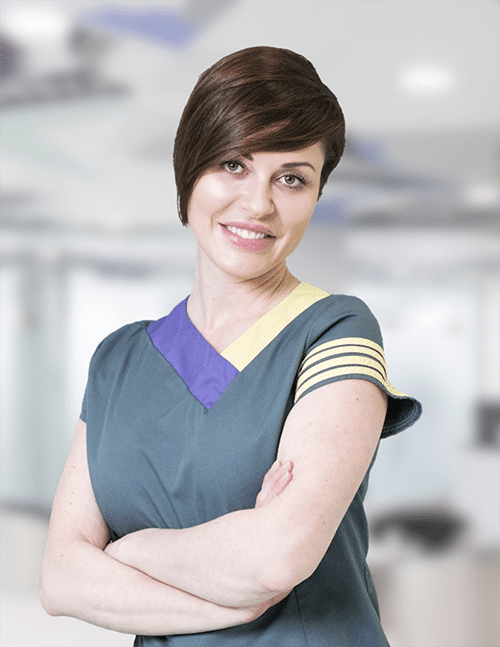 Dr MJ
– Co-Founder
A pioneer and advocate for safety in the aesthetics industry,  Dr MJ teaches all of our online courses and hands-on training days for our Facial Ultrasound courses. For those looking to take their aesthetic skills to the next level, she also leads our one-to-one mentoring sessions.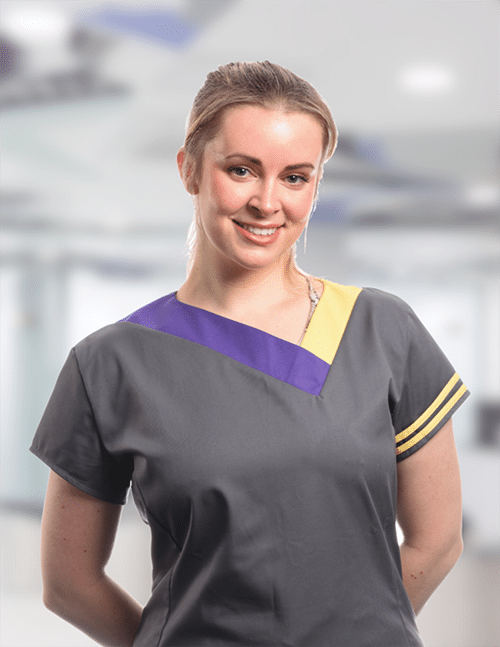 Dr Charlotte
– Foundation Instructor
Among Smileworks' most skilled aesthetic injectors, Dr Charlotte recently joined our team of esteemed instructors, and we are so lucky to have her expertise on hand. If you're looking to take part in one of our hands-on Foundation course days, Charlotte will be your instructor!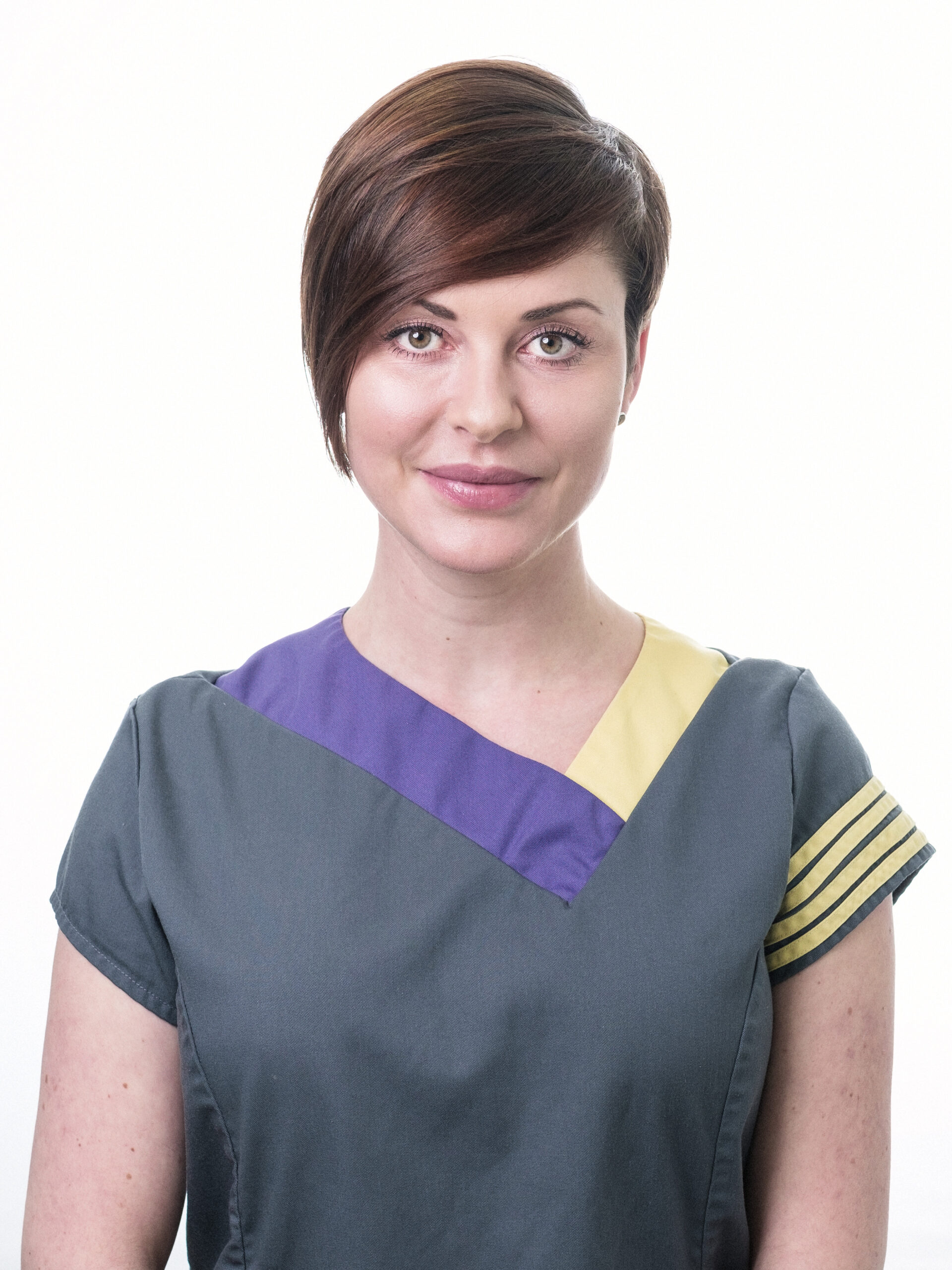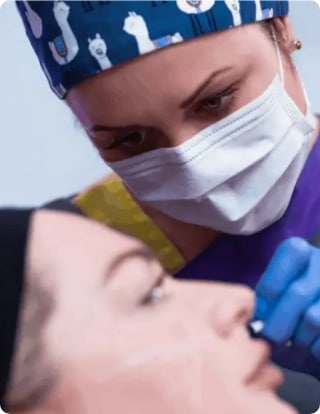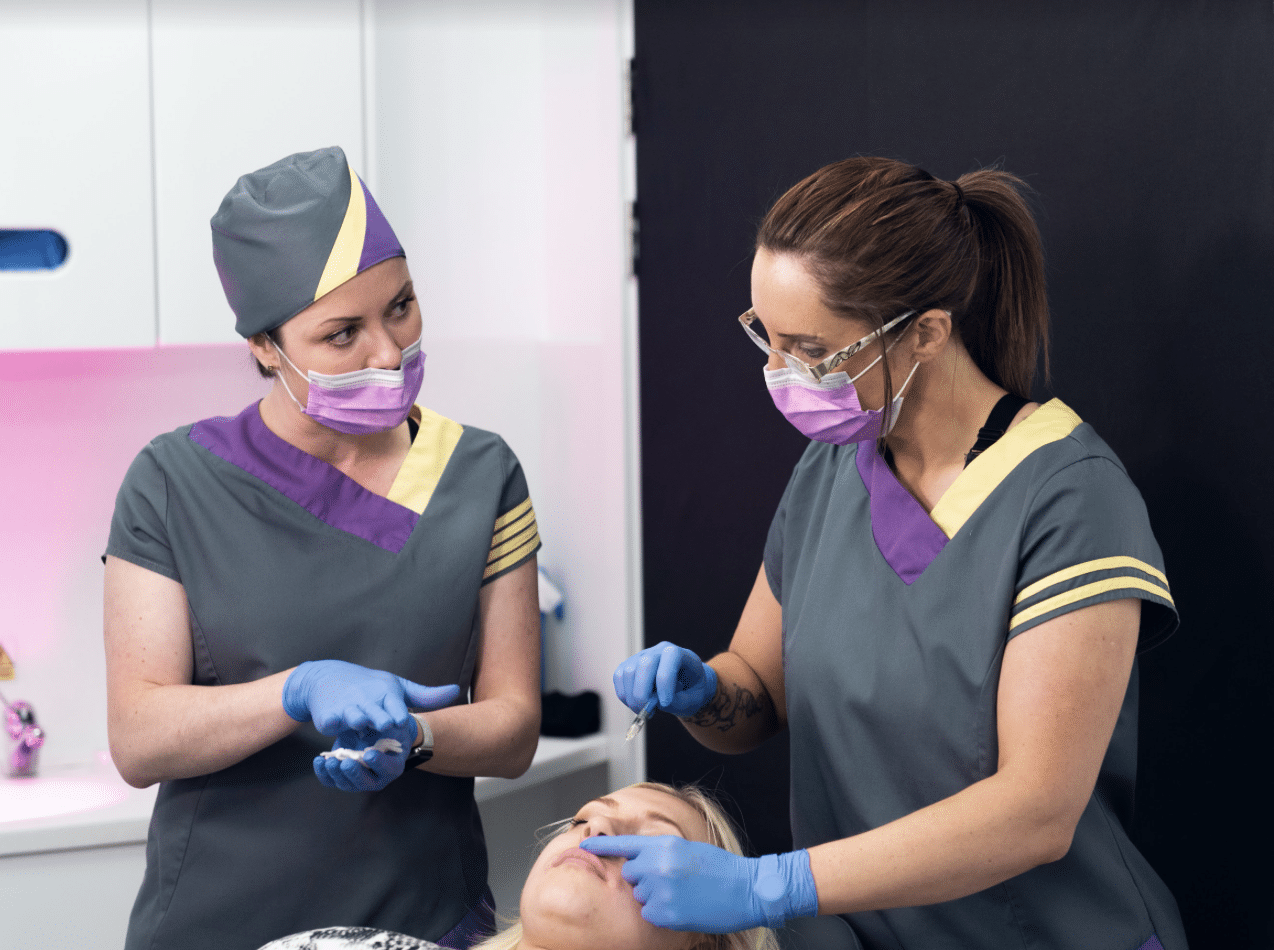 You're in
Good company
Dr MJ is,
National and International speaker at aesthetic conferences, 2020
Key opinion leader and trainer for Clarius Mobile Health (ultrasound), 2022
Key opinion leader and trainer for GE Healthcare (ultrasound), 2022
Key opinion leader and trainer for InMode Aesthetics, 2021
Key opinion leader and trainer for Sinclair Pharma, 2020
As a pioneer in facial ultrasound and guided injections, she guarantees an extremely high level of precision and safety.
Dr. MJ is a highly sought after media contributor discussing patient safety, industry standards and professional training.  You may also have seen her on the BBC, ITV news and even Trisha!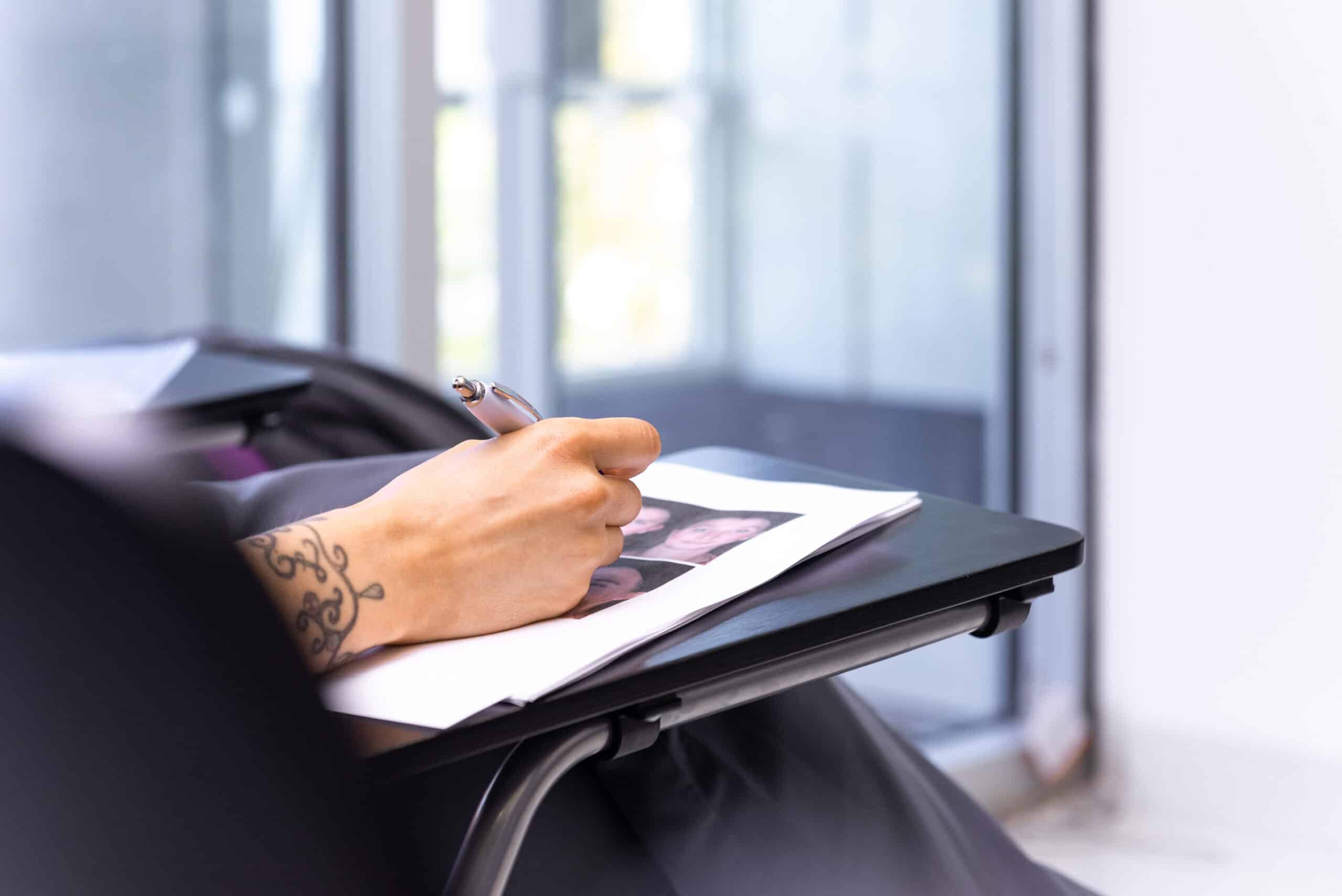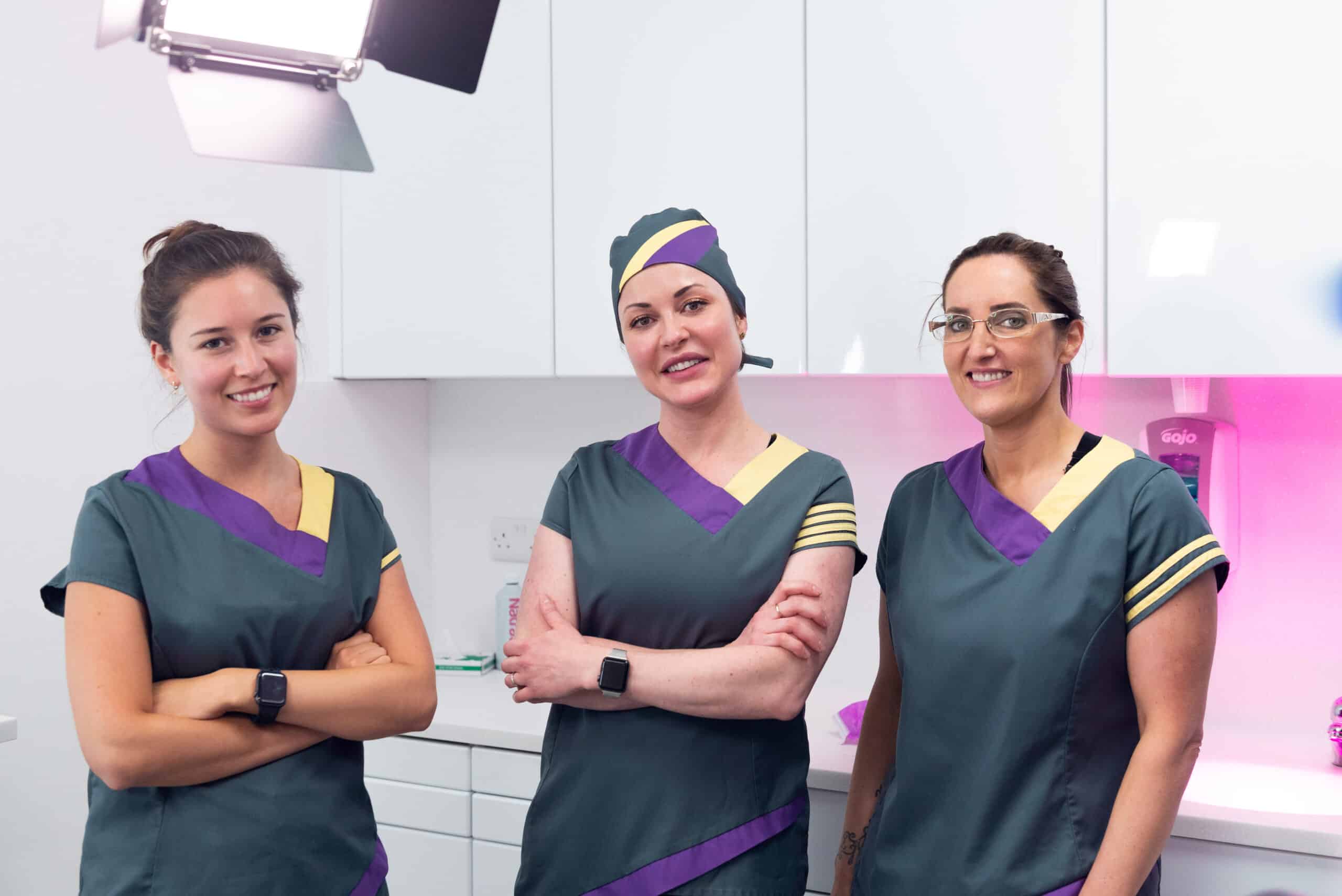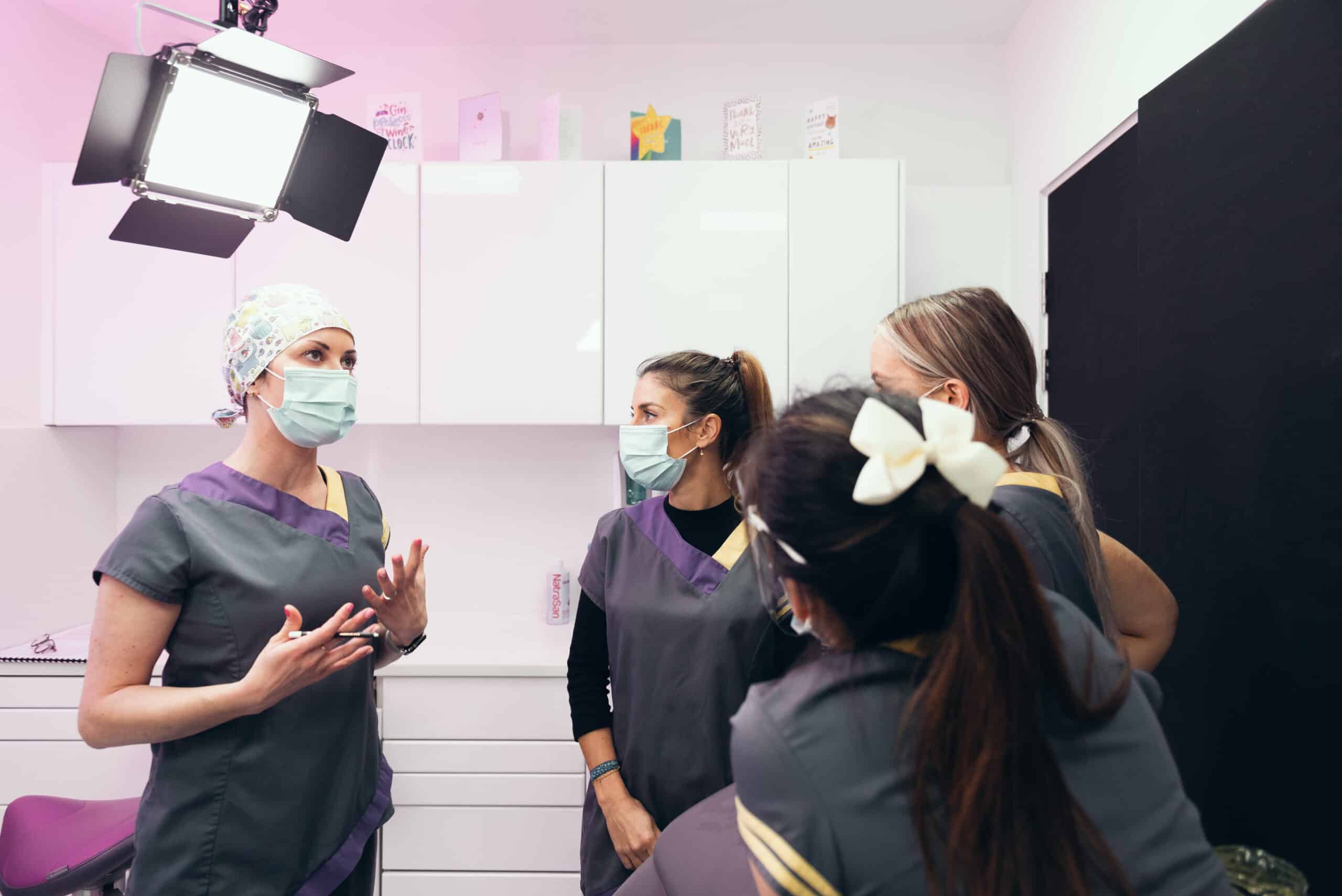 She is
a mentor to many
It's not all academia and business, MJ is a magnetic, positive and truly down to earth human.
She has a big heart and deeply cares for each of her patients and her students.
Don't just take our word for it.
The best way to learn about Dr. MJ is to follow her on instagram @dr_mj_smileworks
discover our state-of-the-art
training facility
Based in the city centre of Liverpool, UK. Our state-of-the-art training facility boasts 7 surgeries, multiple ultrasound machines, high quality video equipment and a teaching conference room. The HUB features floor to ceiling windows, a bright, clean design with a lush green garden out front and a view of the water.
At the HUB we don't teach aesthetics, we launch careers. We have a thriving practice and already do this stuff every single day. We will give you the techniques, business skills and confidence to launch your career and have the practice you imagined.
Discover
Our Courses
Launch your career in aesthetic medicine.
Ready to Start?
If you're ready to start doing work that makes you proud, book a course today.  Take the first step towards the practice you deserve.