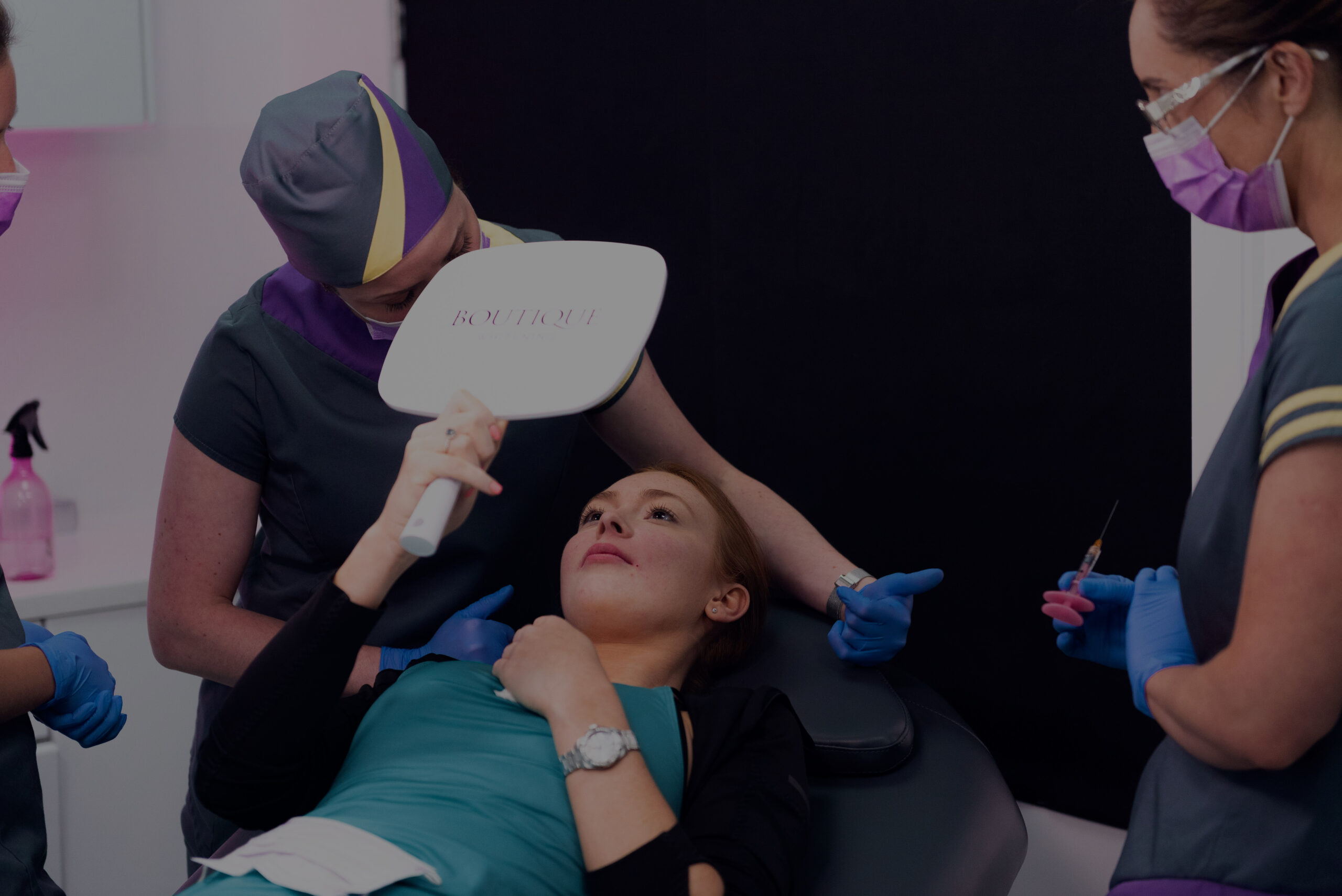 SMILEWORKS QUALITY FOR LESS
Become a Training Model and get 50% off your favourite treatments.  See below for model prices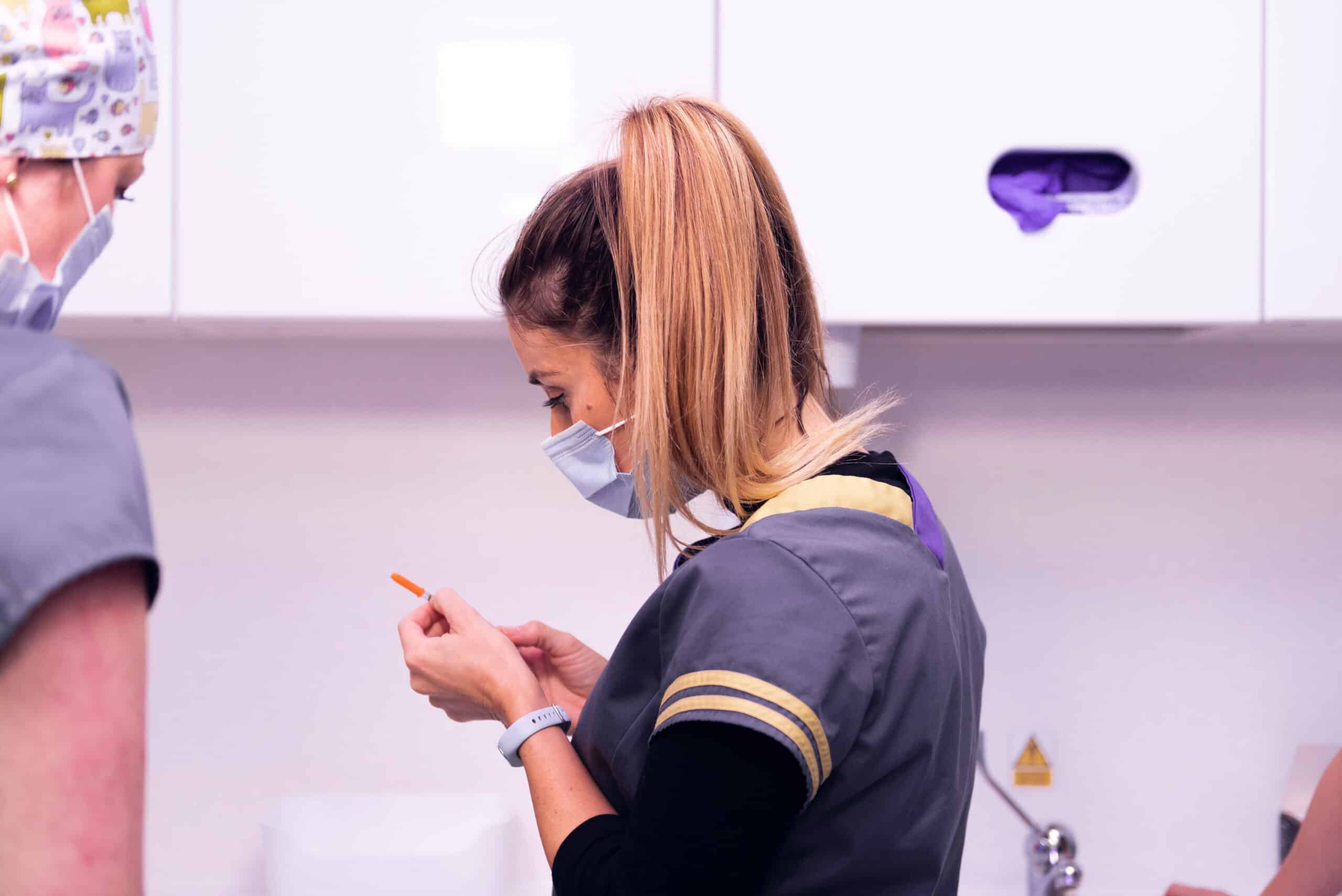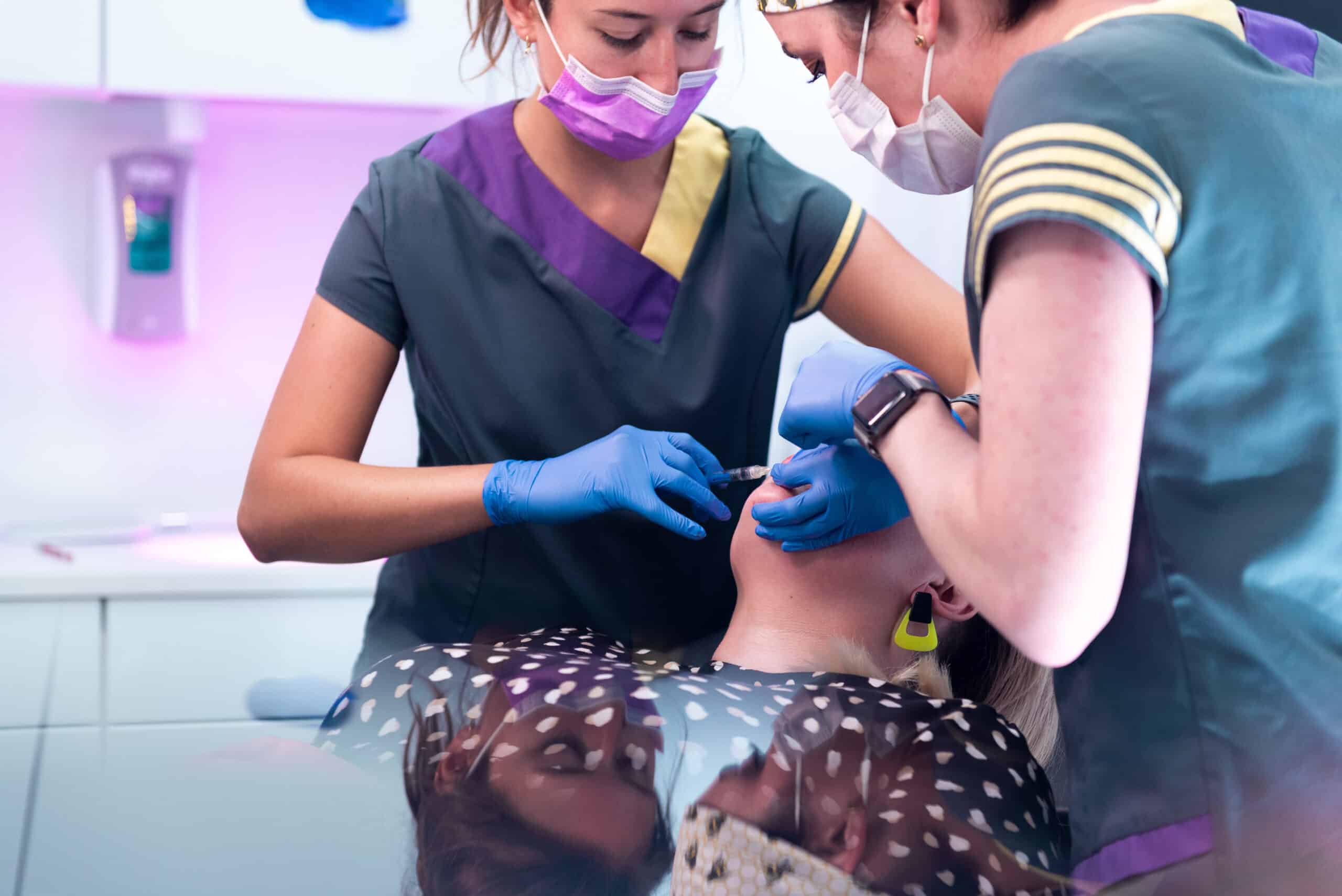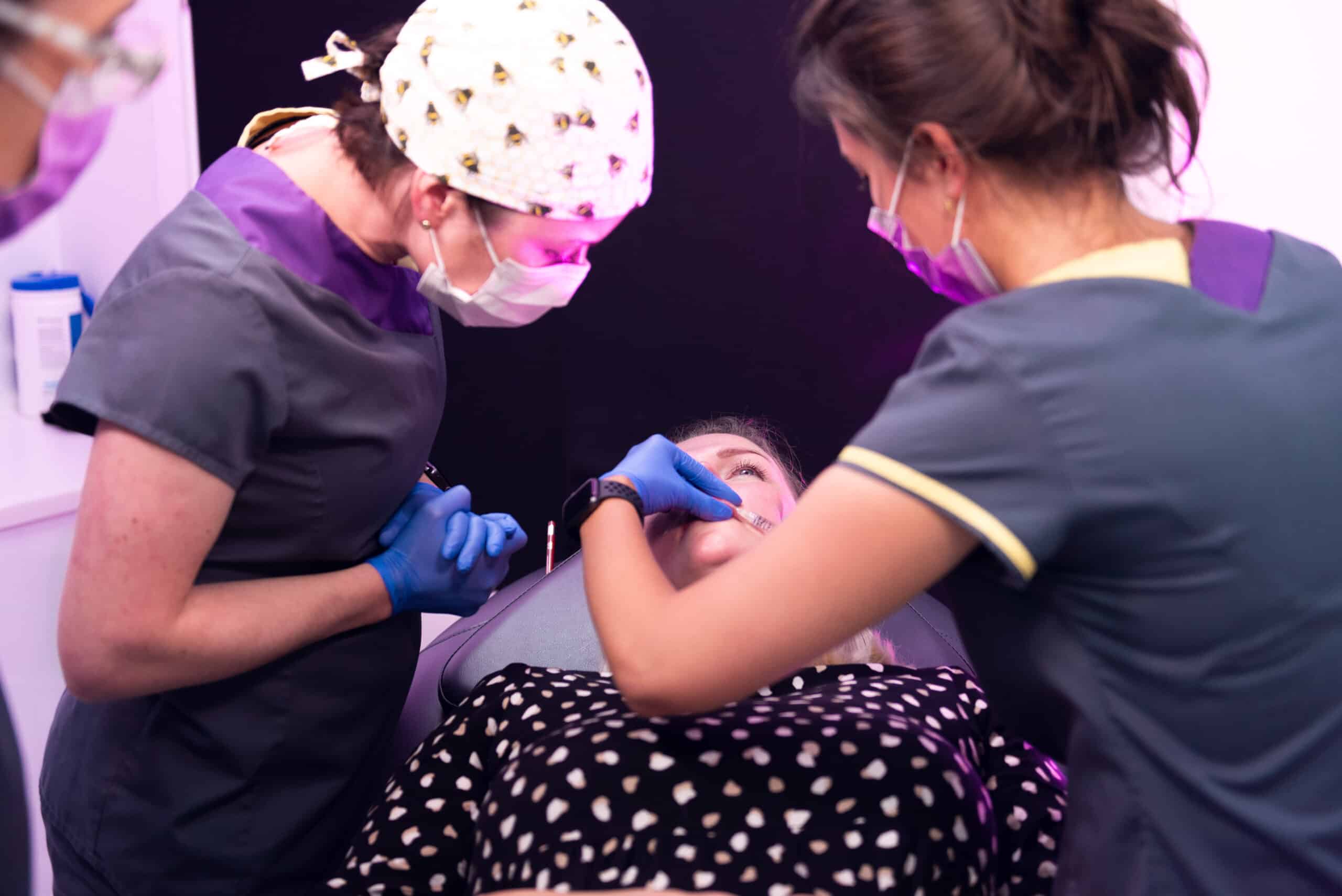 Why become a model?
Aesthetic treatments are expensive and it can be difficult to find an appointment with a medical professional.
As a model, you're receiving the best of both worlds.
We offer an "absolutely amazing" treatment with the "best customer service".
Each delegate performing treatment is a licensed medical professional.
Rest assured you can have "complete confidence" in them.
You deserve first class treatment – for as little as £100.
Models choose the HUB because they want to look their best at a fraction of the price.
They also want to be treated in style with Dr. MJ present and supervising every treatment.
We're fast, safe and produce the best results in Liverpool.
How it works
The Model Experience
Here at the Aesthetic HUB, we train qualified medical professionals in how to master a variety of aesthetic treatments. These medical professionals consist of doctors, dentists, and nurses who already have injecting experience.
To ensure precise results and safe treatment, your appointment will be carefully guided and supervised by Dr MJ Rowland-Warmann, one of the UK's leading aesthetic practitioners. The best and brightest from all over the world visit Liverpool to be trained by Dr MJ.
As a model, you will be present for their practical training. The appointment will feel like a normal Smileworks appointment, and you will receive the same high standard of care. Prior to their practical training, our trainees have undergone hours of rigorous online learning, so you can leave your appointment with flawless results that leave you feeling beautiful.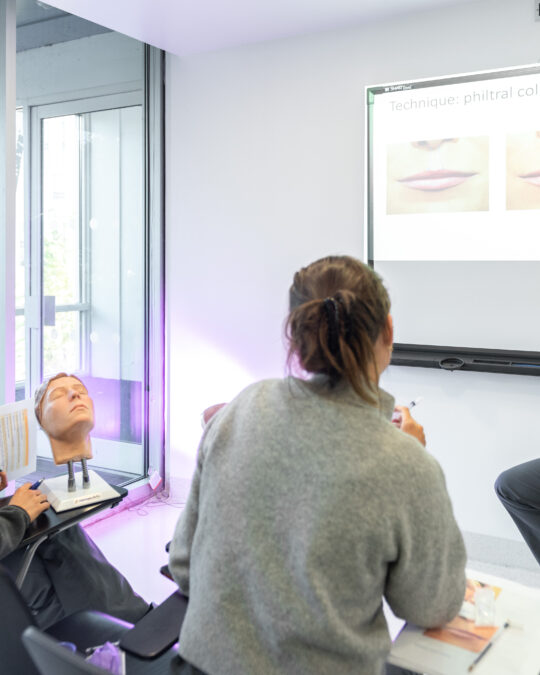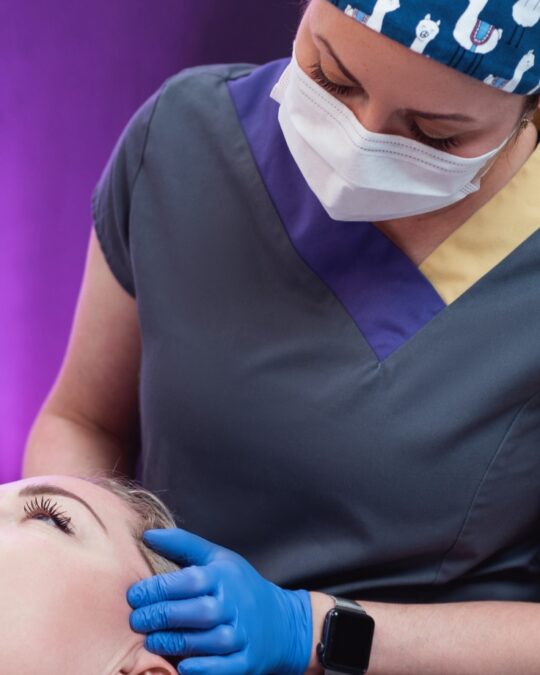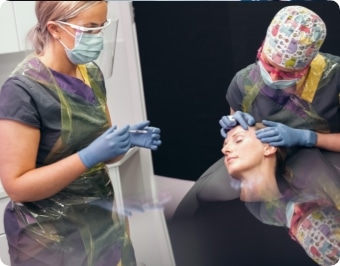 how does it work?
From all over the UK, the best and brightest medical professionals come to be trained by Dr. MJ. During the practical lesson, trainees treat models.  As a model, you'll receive our supremely high standard of care. Each small group of trainees is finely choreographed and closely supervised by Dr. MJ.
All of our trainees are highly qualified medical professionals with plenty of injecting experience.
They've undergone rigorous online learning and hundreds of hours of study. At the HUB, we teach state-of-the-art treatments to give you flawless results.
The Best Deal of Aesthetic Treatments in Liverpool
MODEL TREATMENT PRICES
Botulinum toxin
£120

Botox – 3 areas

£125

Gummy Smile

£100
Filler
£120

Cheek Filler

£150

£200

£150

Chin Filler

£150 per ml

Jawline Filler

£150 per ml

Temple Filler

£150 per ml

Marionette Lines Filler

£150 per ml

Full Face Rejuvenation

£150 per ml

Ellanse

£150 per ml
Treatment List
Soften lines and wrinkles with outstandingly precise treatment. Follow the link to see all the information and prices on our Botox® page.
Remarkable lip fillers to plump and reshape the lips. For all the information and to see the prices take a look at our Lip Filler page.
Rejuvenate the mid-face and turn back time with cheek filler. The modern secret to looking refreshed and youthful,
Cheek filler is designed to replace the volume lost with age. Over time the deep facial pads begin to atrophy. The nasojugal groove also becomes more prominent, bringing a tired and flat look to the face. With cheek filler you'll be able to restore, support and contour the mid face.
Jawline reshaping for men and women.
Jawline filler is designed to hide floppy, sagging jowls and create a defined chiselled jawline. It will provide more support and contour for the lower face.
Tear trough filler helps with tired looking eyes and hollow sunken eyes to give a refreshed and alert look
Nose filler is one of our most popular treatments and patients are going wild about how they can get the perfect nose without the need for surgery.
This remarkable treatment stops you sweating under your armpits. So no more ruined clothes or embarrassment in stressful or hot situations
Chin filler is designed to define the chin. If you have a weaker chin, it will diminish the overall facial harmony. By defining the chin we can create a balanced youthful appearance.
Marionette line filler diminishes the lines around the mouth and nose. As this is one of the most obvious signs of ageing, the treatment will have a significant impact on your youthful appearance. With this treatment we are able to support the tissue for a refreshed look.
Temple filler treatment is used to replace the volume loss at the top of the forehead. This volume loss is an obvious sign ageing and will become more noticeable in your 30's. We use a smooth filler for this treatment to ensure it is evenly distributed.
As we age, our face succumbs to the 3 D's – Descent, Degradation and Deflation. Filler is used to deal with deflation by adding volume back into the face. By adding lost volume we are able to turn back time and fill sunken areas. Before a full face rejuvenation our team will asses the areas that need the most support and proceed to effectively refresh the entire face.
questions?
Training Model FAQs