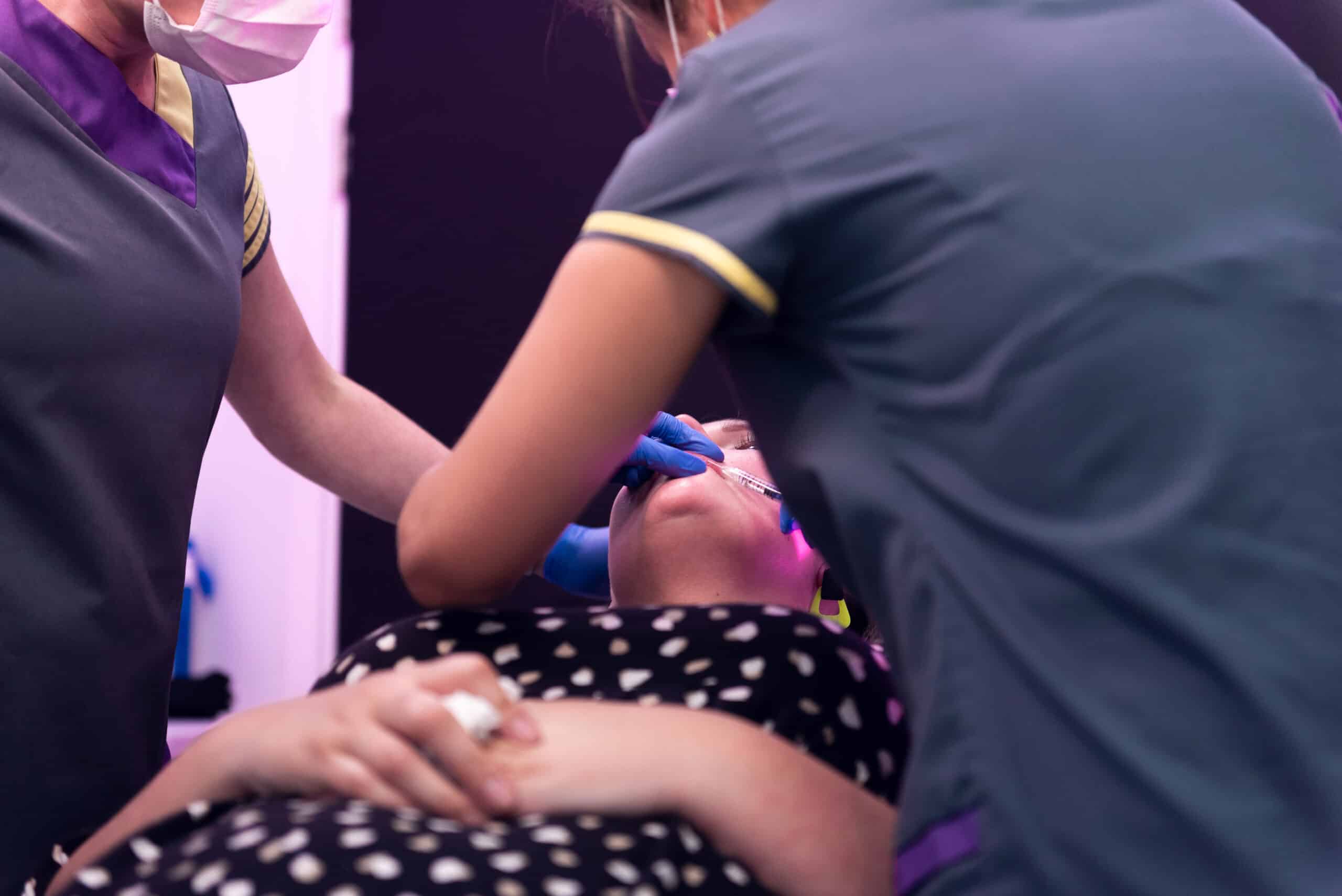 66% off lip filler in Liverpool
DISCOVER THE SECRET TO THE PERFECT POUT.
start here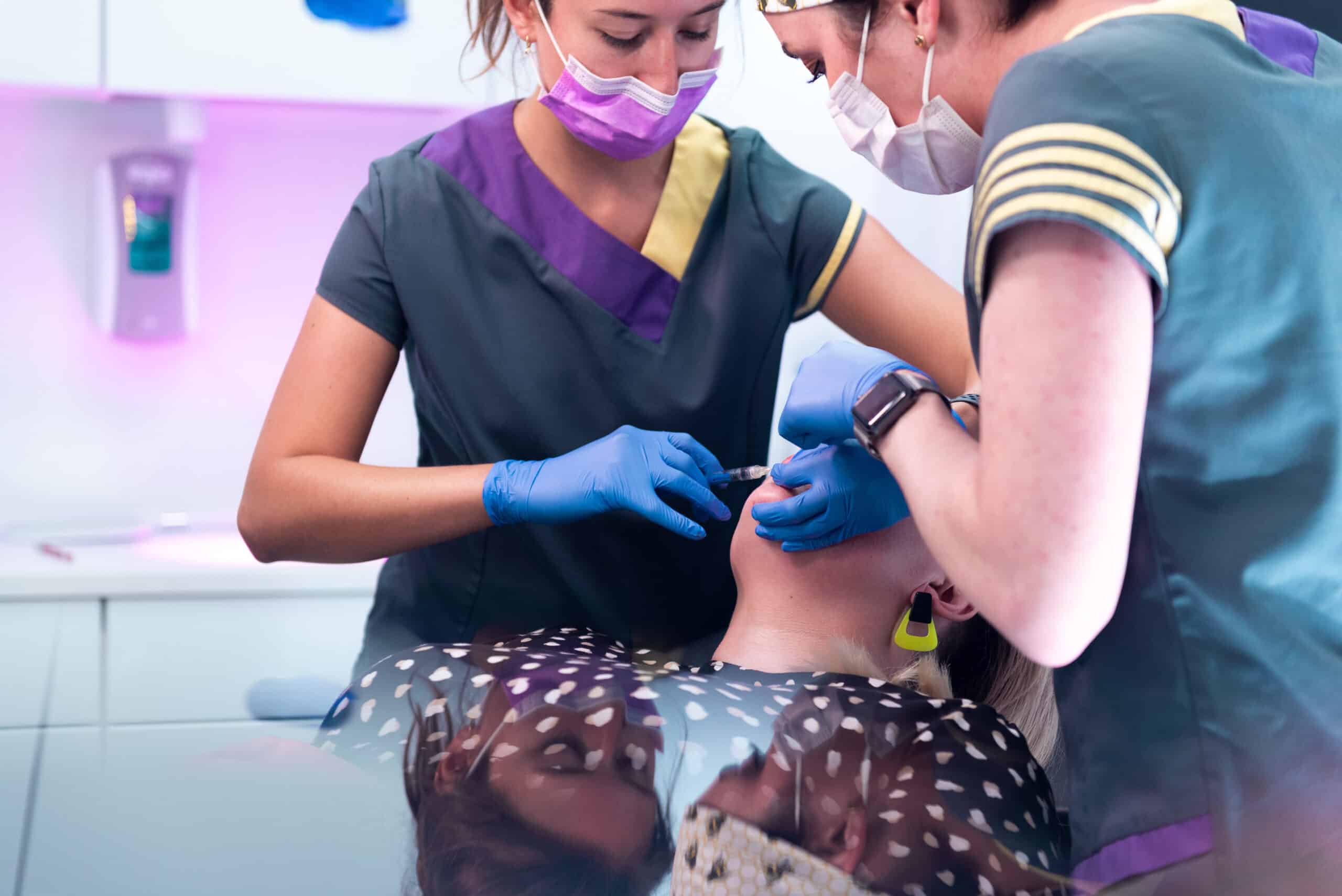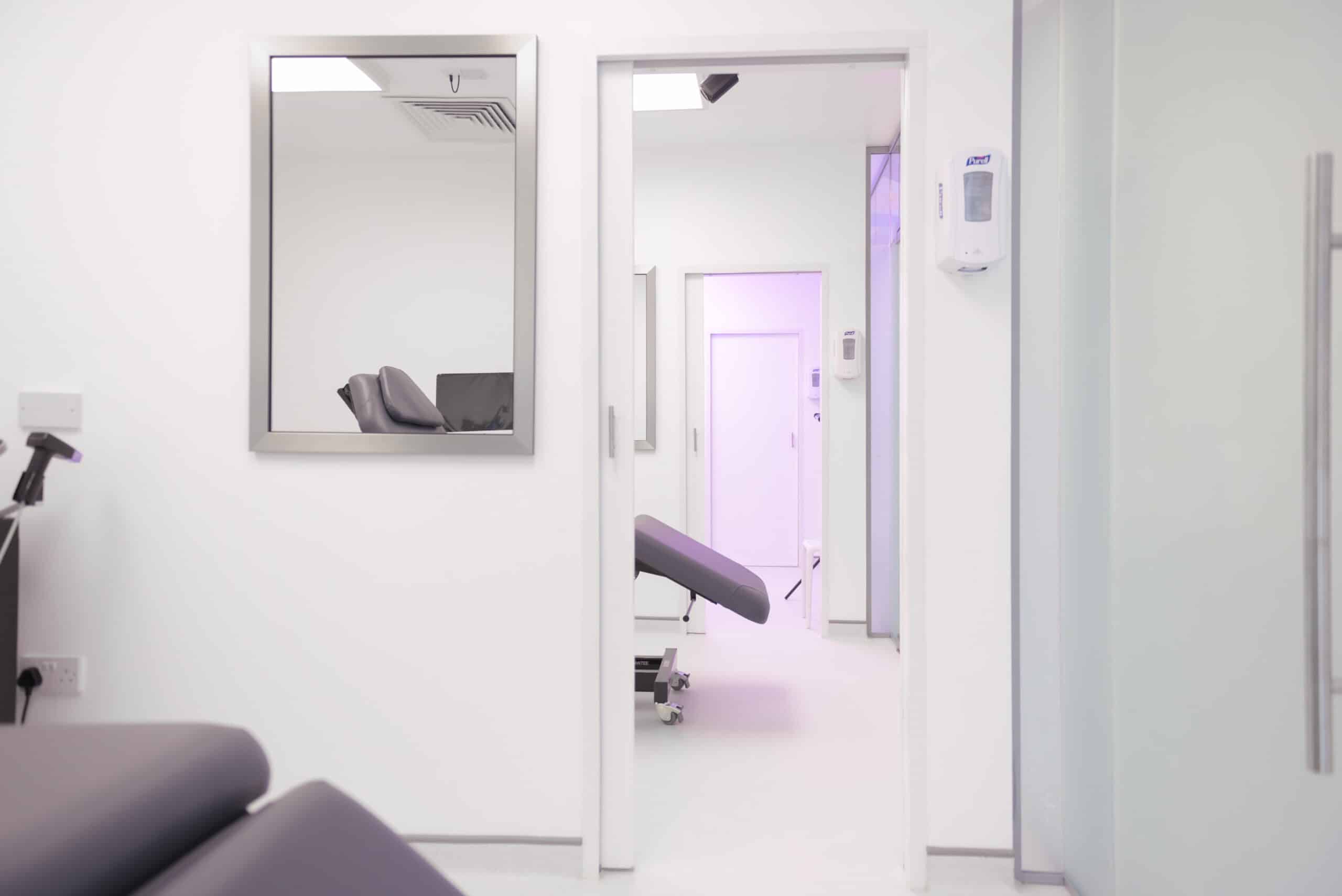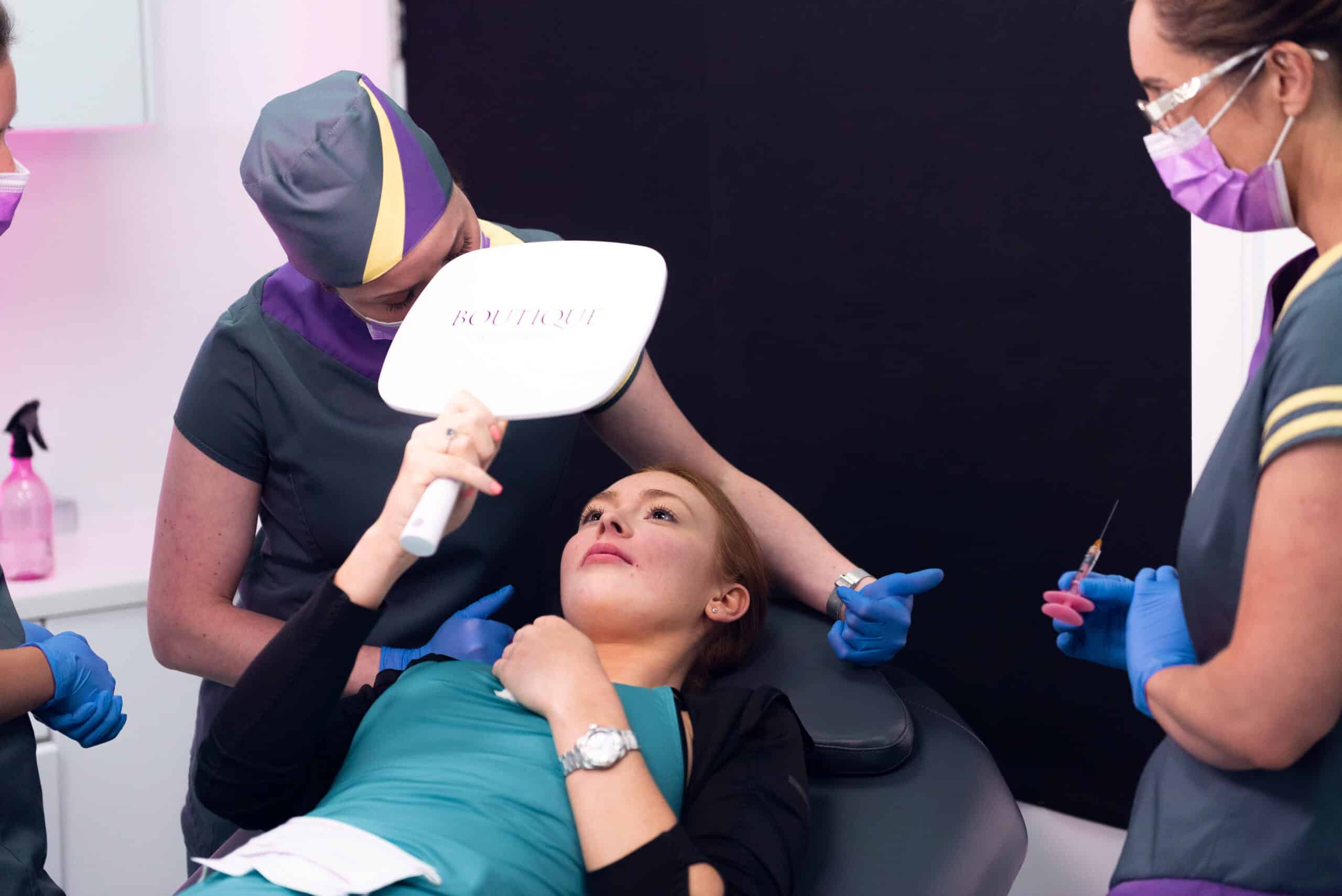 WHAT ARE THE BENEFITS OF
LIP FILLER
Searching for the perfect lip fillers in Liverpool? Give your confidence the boost it's been looking for with lip fillers from the Aesthetic Training HUB. At Smileworks, lip filler has long been one of our most sought-after treatments, not just because of its ability to elevate your natural lips but also to smooth out lines and ensure beautiful facial symmetry.
At the HUB, we recognise that placing lip filler is both an art and a science. With safety at the forefront, our injectors use advanced techniques to guarantee your results align with your aesthetic goals.
Because our treatments are always performed by medical professionals, you can rest assured knowing you'll leave your appointment loving the end result. We are dedicated to providing our Models with the best lip filler results possible at an unbeatable cost.
LIP FILLER BEFORE AND AFTER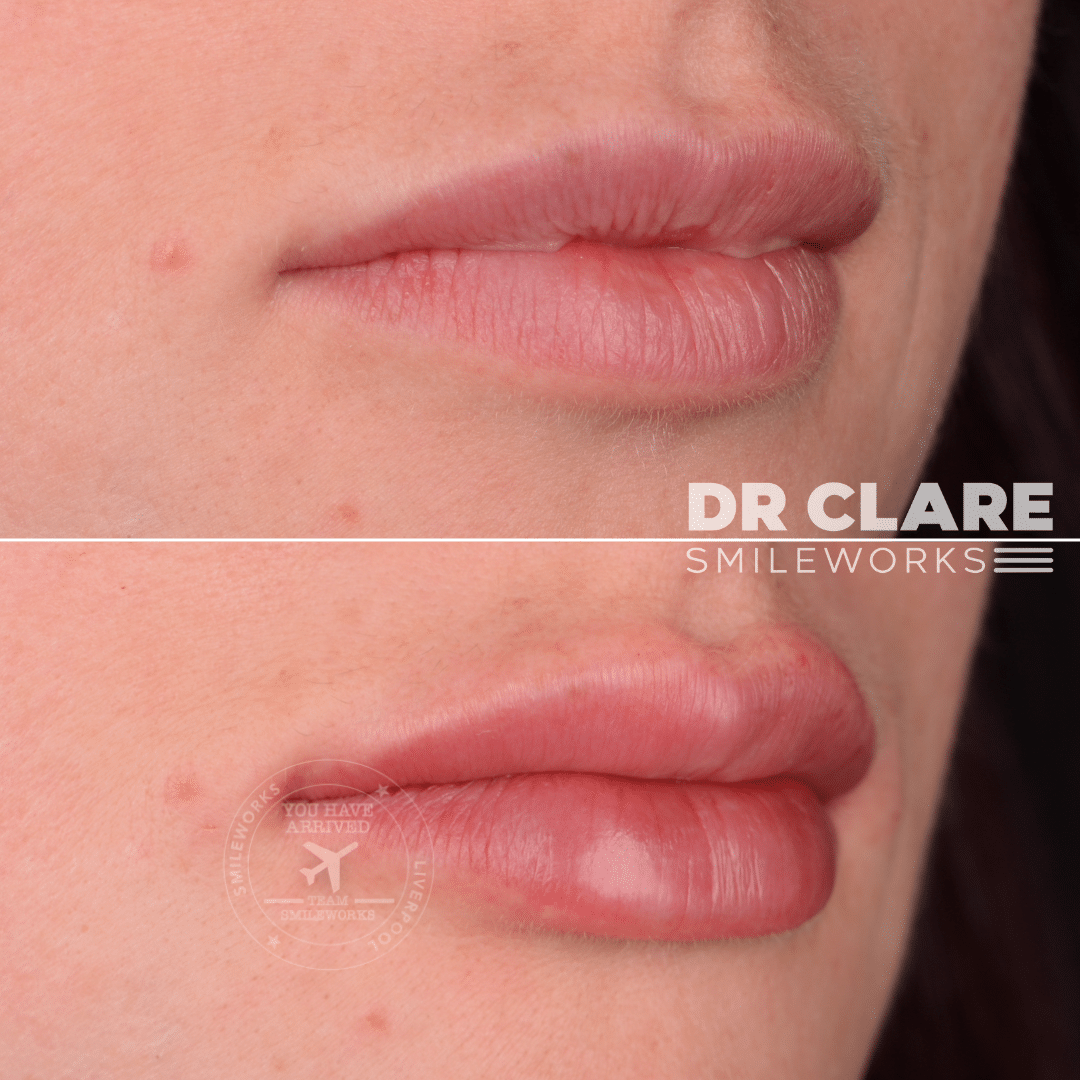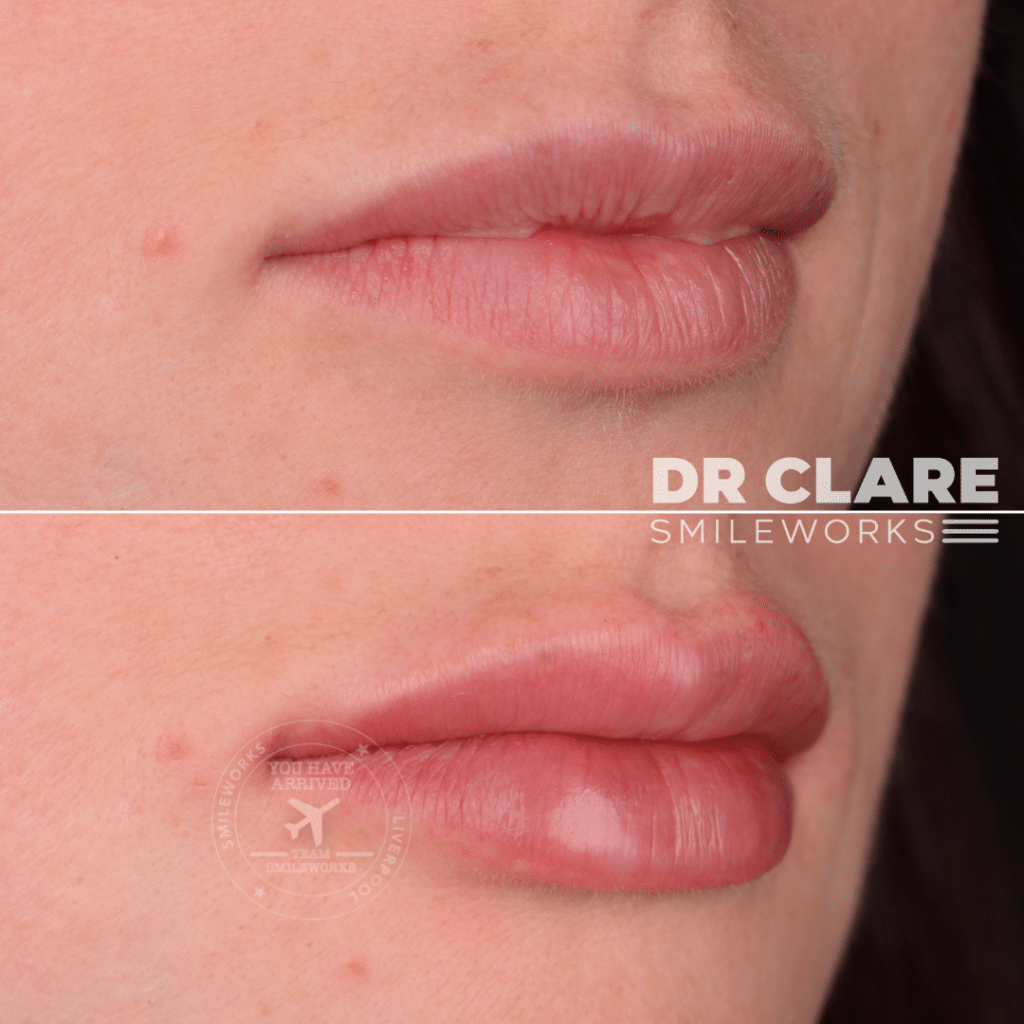 HOW CAN MY FACE CHANGE WITH
LIP FILLER
ENHANCE
Lip filler will bring an eye catching appeal to your overall look.
DEFINE
The treatment will help to define your natural shape.
REJUVENATE
Lip filler helps to smooth lines and refresh the lips.
is lip filler
safe?
Lip filler treatment is incredibly safe when administered correctly by a medical professional. When you see cases of lip filler gone wrong, it is typically because the treatment was performed by an unskilled injector with unsafe injecting techniques. Botched lips are entirely avoidable when you get your treatment from a reputable clinic.
At the HUB, we prioritise safety over all else. All of our lip filler treatments are observed and guided by industry expert Dr MJ, ensuring every lip filler procedure is both safe and up to our gold standard.
The Best Deal on Lip Filler in Liverpool
LIP FILLER COST UK
How it works
The Model Experience
Here at the Aesthetic HUB, we train qualified medical professionals in how to master a variety of aesthetic treatments. These medical professionals consist of doctors, dentists, and nurses who already have injecting experience.
To ensure precise results and safe treatment, your appointment will be carefully guided and supervised by Dr MJ Rowland-Warmann, one of the UK's leading aesthetic practitioners. The best and brightest from all over the world visit Liverpool to be trained by Dr MJ.
As a model, you will be present for their practical training. The appointment will feel like a normal Smileworks appointment, and you will receive the same high standard of care. Prior to their practical training, our trainees have undergone hours of rigorous online learning, so you can leave your appointment with flawless results that leave you feeling beautiful.
QUESTIONS?
LIP FILLER MODEL FAQS
WHAT OUR MODELS SAY?

such high standards
Read more
Everyone is so professional and they have such high standards.
Sam
Treatment Model

The delegates are always lovely and I have always had complete confidence in allowing them to undertake my treatment with the supervision of Dr. MJ.
Melissa
Treatment model

The key aspect for me is that they want YOU to be happy with how YOU look and how YOU feel about yourself and your face.
Faith Tiernan
Treatment Model

Today, I was a model for the Smileworks team and my experience has been brilliant.
Hannah Bhatti
Treatment Model

Dr. MJ is ver clearly an expert in the aesthetics field, her coaching of the delegates was amazing.
Claire L
Treatment Model
Ready to be a Model?
Get treatment for a fraction of the normal cost.
Book Now!