Launch your career in aesthetic medicine
Precisely targeted practical and online training like nothing you've seen before.
Featured in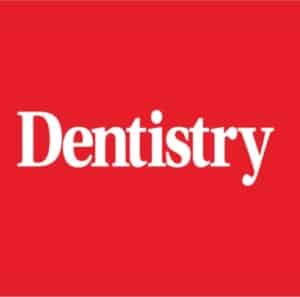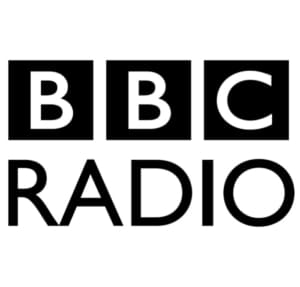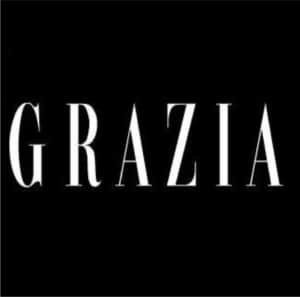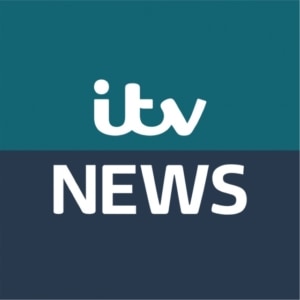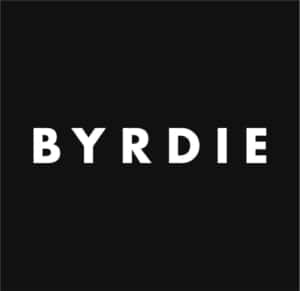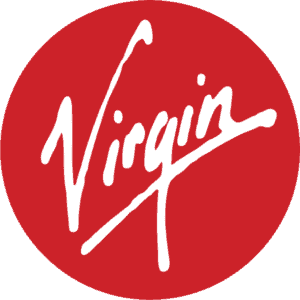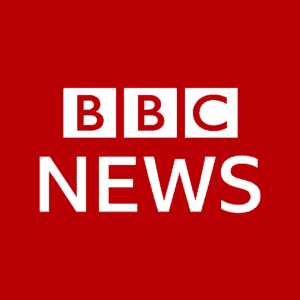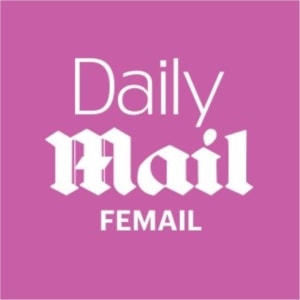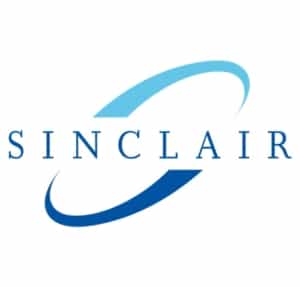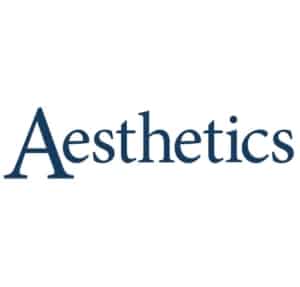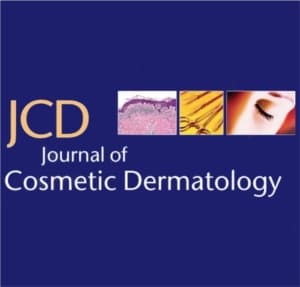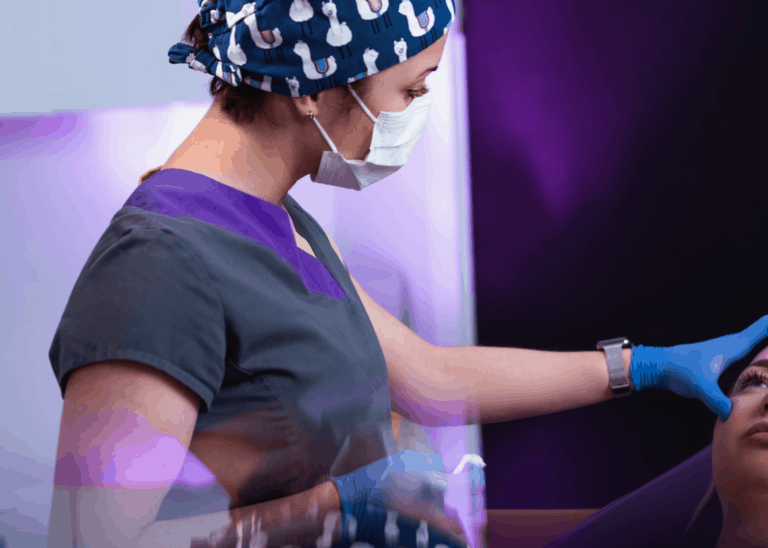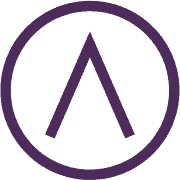 State of the art training facility
At the HUB we don't teach aesthetics, we launch careers. We have a thriving practice and already do this stuff every single day. We will give you the techniques, business skills and confidence to launch your career and have the practice you imagined.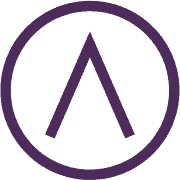 Learn practical skills from an exceptional practitioner
Dr MJ Rowland-Warmann is a virtuoso practitioner and will teach you how to wow your patients and supercharge your aesthetic medicine career. All training is done personally by Dr MJ in very small groups of up to 4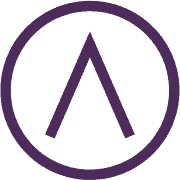 Gain the confidence to succeed
The HUB is designed by dentists and takes into account your existing skills and competence. We aim to give you the skills you need to be an instant success in aesthetic medicine.
All courses include
Practical Skills
Soft skills
Business Skills
Practice on more models than any other course. Because practice makes perfect.
For a confident practice you must train for real life. This means end-to-end sessions that simulate reality.
Small groups for an immersive and intense experience that works for everyone.
view courses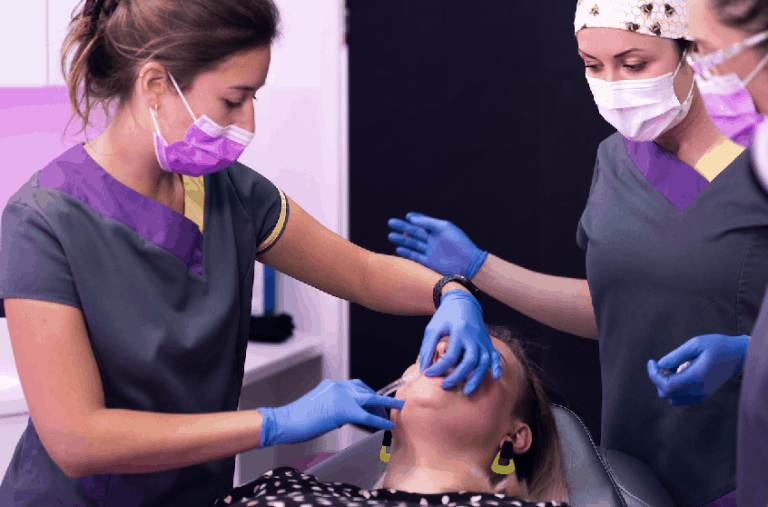 Structure consultations predictably to sell more and grow your practice.
Learn to assess a wide range of patients to get breathtaking results every time.
Effectively take control of patient interactions to ensure success and a trouble free practice.
view courses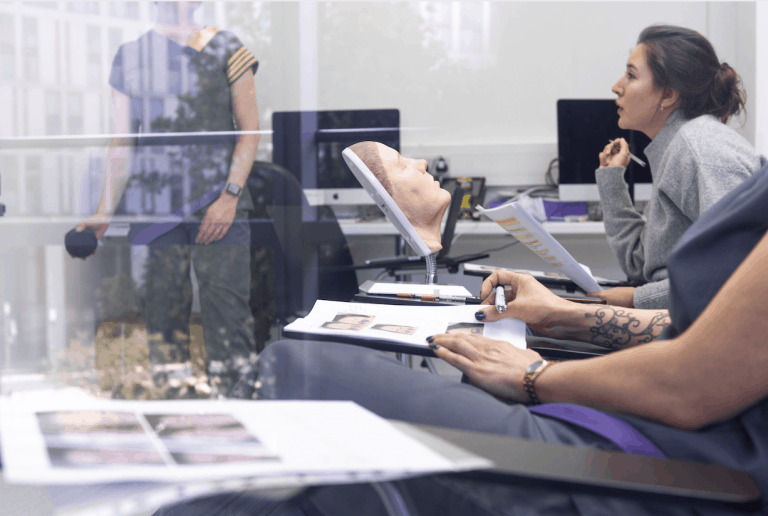 Sales and marketing basics to ensure you grow your business without wasting time and money.
Managing your environment and team to ensure success from the outset.
Advanced rapport building to better communicate so you can always do your best work.
view courses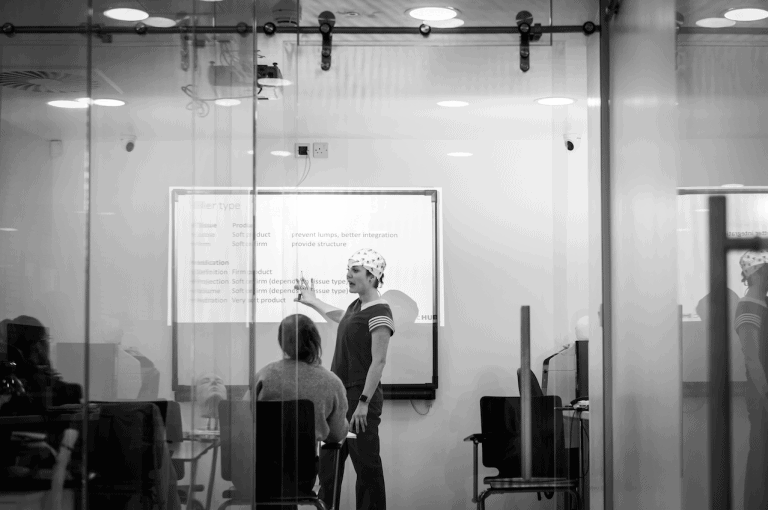 Course overview
Simplify your training pathway so you can efficiently achieve mastery in aesthetic medicine.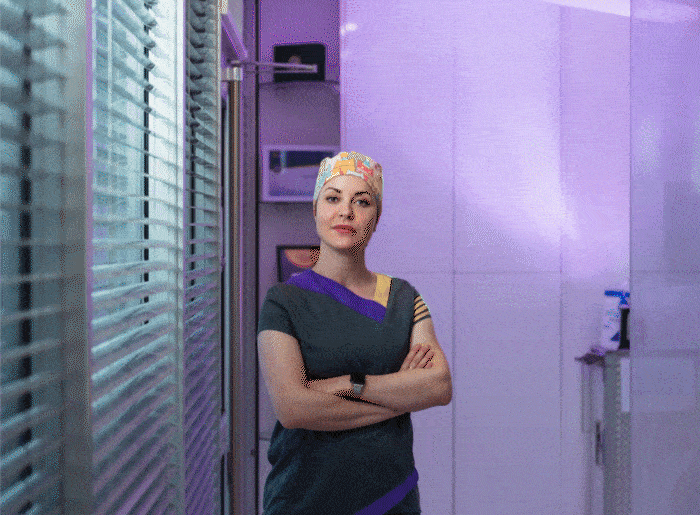 Dr MJ

BDS BSc MSc MClinDent MJDF
Who delivers your training is important, and Dr MJ's mission is to raise standards in the industry she loves the most. She is one of the most talented injectors in the UK and is proud to pass on her expertise

MJ runs a multi-million pound dental and aesthetics practice and is best placed to give advice on how to succeed in the industry. We're not just educators, we actually do this stuff every day

She has a thriving complications practice and helps patents all over the world with filler and nose complications. So if minimising complications is important to you then you're in the right place

Her training style is exciting and rigorous and you are guaranteed to get the best training the industry has to offer so that you can launch your career in aesthetic medicine
view courses
What our delegates say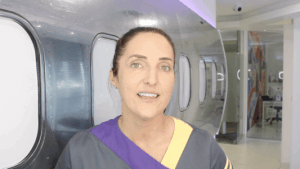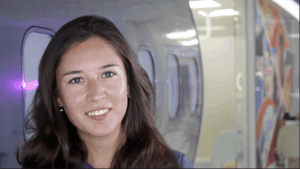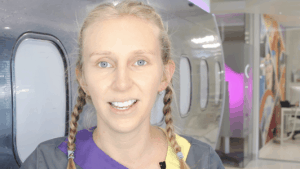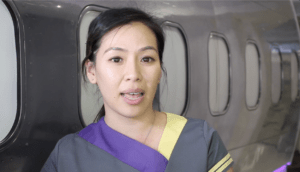 We're proudly
partnered with: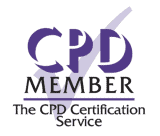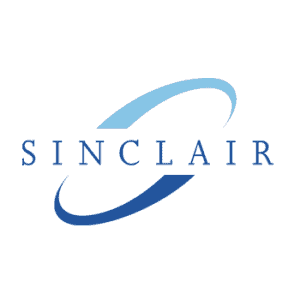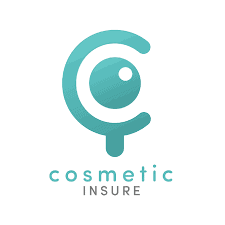 FAQ
Do you provide treatment models?
Yes of course!  Not providing treatment models is a complete nightmare for you.  And our job is to make things easy and not hard.  When you have to bring your own models it's stressful and hampers your ability to learn effectively.  Maybe you don't see enough patients, don't know what you're looking for or are worried your model might not turn up.  This is no good at all.  At the Hub you will have patients selected for you.  These patients  not only really want treatment but are also suitable and here before you arrive, pre-consulted and ready to go.
Who is eligible to join the courses?
Eligibility to join is explained in each course module on this page.  For Foundation you do not need any experience in aesthetic medicine and for advanced courses you must have significant injecting experience.  If you call our concierge they will be able to help guide you to the correct course that will give you the most benefit. Most courses at  the Hub are only for dentists and dental therapists but we do have some referrals from our partners at Sinclair for the other professions and run mixed courses for non-surgical rhinoplasty and Ellanse.  If you have been referred by Sinclair then sign up as normal and put your GMC or other registration where it says GDC number.
Can I practise aesthetic medicine right after I graduate the Hub?
Advanced courses aside, the main business of the Hub is to take novice dentists and train them to practise aesthetic medicine with confidence.  You will not only feel confident to start but will feel confident to launch your career in aesthetic medicine.
How is aesthetics medicine different to dentistry?
Aesthetic medicine will reward your artistic talents in a way that general dentistry does not.  Many practitioners complain about not being able to exercise creativity and expand their talents in dentistry.  Aesthetics provides you with a balance where you are able to use your dexterity and creativity to create beautiful work.
How long will it take for my new practice to take off?
This is a difficult question to answer and depends on a number of factors.  What is certain is that you will have the best education in both aesthetic medicine and also the marketing, business skills and soft skills you need to succeed.
Can I see patients in my dental practice?
We have entire Hub training modules on the pro's and con's or where to practice and how best to set up your fledgling practice.  One of the benefits of dentists in aesthetic medicine is that you already have a safe, clean and regulated place to practice, your own surgery!
Do I already have transferrable skills?
The Hub is built on the fact that dentists are the best people to be practising aesthetic medicine.  You have a highly transferrable skillset in that you understand medicine, unlike non medics.  You inject many times a day and have manual dexterity, unlike GP's and many doctors.  Medical aesthetics is also working in the face. This is unlike many surgeons who do not practice in the face.  Our program is designed to leverage these transferrable skills to get you to a level of competence quickly and efficiently.
Is there continuing support after graduation?
We have a support forum that alumni will be able to participate in.  This is similar to a mastermind where graduates from your cohort and many before you will meet and exchange advice and ideas.  The forum is moderated by selected experts in each field of practice who will be able to solve all your problems and answer your questions.  Be it complications, injection technique, marketing strategy or vetting a supplier for your practice, we've done it all before and we have the answers.
What are aesthetic patients like?
Aesthetic patients are great.  Firstly, there are more of them so you will not be struggling to find work. They are patients who want to accept your treatment plan and, more importantly, pay for it.  They are fully private patients and there is usually none of the treatment acceptance problems so many of you struggle with in your dental practices.  Also medical aesthetics is fully discretionary and the patients are more receptive to sales and marketing than health-focussed dental patients.  We will teach you how to capitalise on these factors.
How much CPD do I get?
The courses are 7 hours a day and you will receive CPD certificates.
Ready to start?
If you're ready to start doing work that makes you proud then contact us or book a course today and take the first step towards the practice you deserve.